Tridium's latest advancement means you can protect the enterprise from losing valuable Niagara station and configuration data, and manage your Niagara licenses from one online location.
Introducing Niagara Cloud, a growing suite of services that can help you leverage the Internet of Things in new and powerful ways.

Connect, control and create like never before with Niagara Cloud.
Backup as a Service is our first offering, available now throughout most of the world
and later to be introduced in China. Click to view this short video from Tridium University
demonstrating how easy it is to get started with BaaS.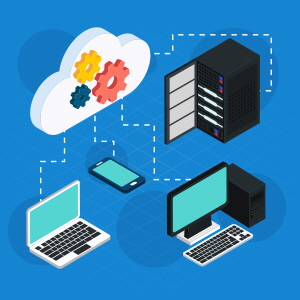 Have a fail-safe environment for your data
Providing continuity of operations and disaster recovery is critical in every industry. Cyberattacks and system failures resulting in data losses will occur. When they do, recovering from losses can be costly and time-consuming. Keeping your SMA current allows instant access to BaaS. With BaaS, you can easily configure your JACE® controllers to do automated secure backups to the cloud in an IT-friendly way, with a simple approach that reduces the amount of effort for backup management and storage. It does not require a Supervisor, and it means minimal — if any — downtime, data loss and labor costs associated with restoring Niagara stations.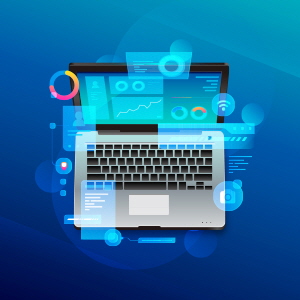 Access device backups and control licenses
The Niagara Community website features a powerful asset manager tool that lets you access device backups and track your Niagara software maintenance expirations from one online location. By providing a centralized, brand-agnostic view of all Niagara license information — complete with automatic push notifications of maintenance expirations and renewals — our asset manager tool helps you stay on top of licensing for all of your projects.